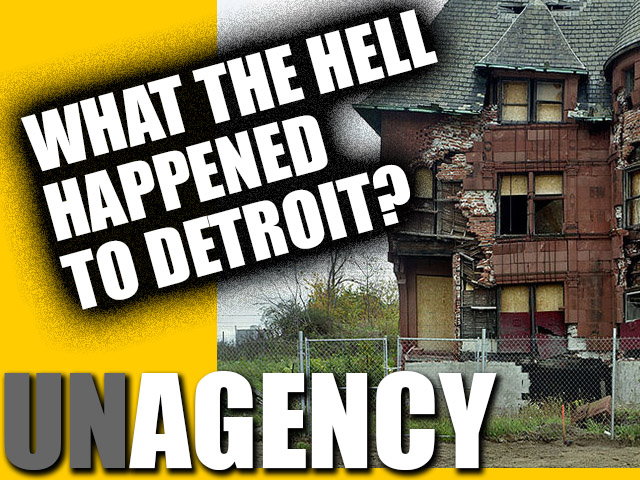 Is it too late to save Detroit? Does word of mouth really matter when this dying city needs all the muscle it can get? The year 2020 is just days away and what progress has really been made?
This is a complex question but we talk about it here.
ABOUT THE HOST
Ted Cantu hails from EMU where he earned a BFA in the arts, graphics and telecommunications and film. In his days as an Art Director he rubbed elbows with Coca Cola, Unilever, Capital Records, WWE and many many more.